Dear Supporter,
 
We are so excited to inform you that last Friday, Racing South Australia announced that moving forward, there will be no more jumps races held across the state.

This is a HUGE win for the horses, who will no longer be forced to jump obstacles at high speeds with a whip wielding jockey on their back – often leading to the most excruciating injuries and death. 

Racing SA are putting the decision down to a lack of jumps horses and jockeys, making the industry financially unsustainable. There is absolutely no doubt that an increasing lack of public support has led to this final decision.

Dwindling support for South Australia's most prominent jumps racing event, the Oakbank Carnival, has long indicated this was only a matter of time. CPR have been demonstrating alongside Animal Liberation South Australia (ALSA) outside the carnival since joining forces against SA jumps racing in 2008. At this time, the carnival was the centrepiece of Easter celebrations, attracting in excess of 120,000 people across Easter Saturday and Monday. It was the place to be seen and have fun, and many even camped on the surrounding grounds for the entire long weekend. This year, the event was lucky to attract 5,000 attendees. Through effective campaigning by CPR and ALSA, South Australians have been made aware of the shocking cruelty and blatant animal abuse that is jumps racing and have voted with their feet and their dollars. 

ALSA have been campaigning against jumps racing in South Australia for twenty years now, as have many other individuals. We are so grateful to them all for their ongoing dedication to this cause and for working so effectively alongside us, to ultimately achieve this fantastic outcome.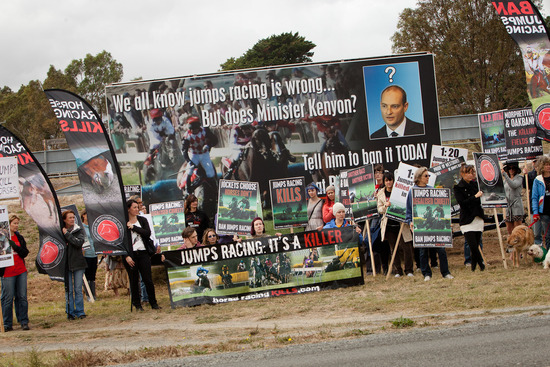 Whilst we celebrate this fantastic news, we must also remember the many individual horses who have suffered horrific injuries and lost their lives due to this brutal and archaic so-called "sport". We must also consider the victims to come, as jumps races continue in Victoria – now the last bastion of jumps racing. Racing Victoria must take their heads out of the sand and join the rest of Australia in ending jumps racing for good! 

You can help make this happen by emailing the Vic Minister for Racing, Martin Pakula, and cc'ing Racing Victoria CEO Giles Thompson, and politely demand they follow SA's lead and end jumps racing once and for all!



[email protected]




[email protected]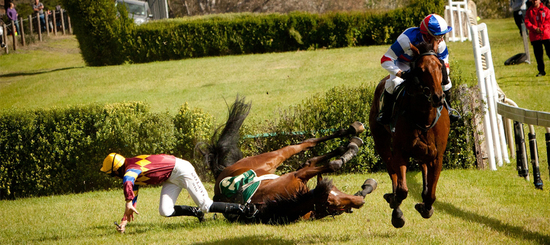 NUP TO THE CUP    

With Racing Victoria's other horror show, the Melbourne Cup, just around the corner, we need as many people as possible to stand up and say #NuptotheCup. Please consider arranging an event, whether it be private or public. This is such a powerful way to change our culture away from Australian's celebrating animal cruelty and towards us instead making the first Tuesday of November a party FOR the animals.

Register your event here. Check out other events as they register here.

Working that day? Why not arrange a #NuptotheCup in your workplace! Check out our ideas on ways to make this fun, effective and workplace appropriate here.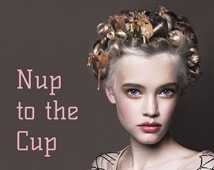 Thank you for reading and remember… speak up, always!